Since our founder, Jeffrey Smith, started in the industry over 20 years ago, The Gift of Scent has worked hard to curate fragrance products that fill every fragrance need of our customers.
In our collection, we offer aromatherapy products (essential oils and essential oil diffusers) that help promote physical and mental health, home fragrance products (wax warmers and wax fragrances, Plugables® fragrance oil diffusers, candles, and more) that help make our homes more pleasant and luxurious, personal care products (salt soaks, body scrubs, and spa products) that help promote self-care, and Car & Travel products (car diffusers, fragrance discs, vent diffusers, and more) that help us take pleasant fragrances with us everywhere we roam.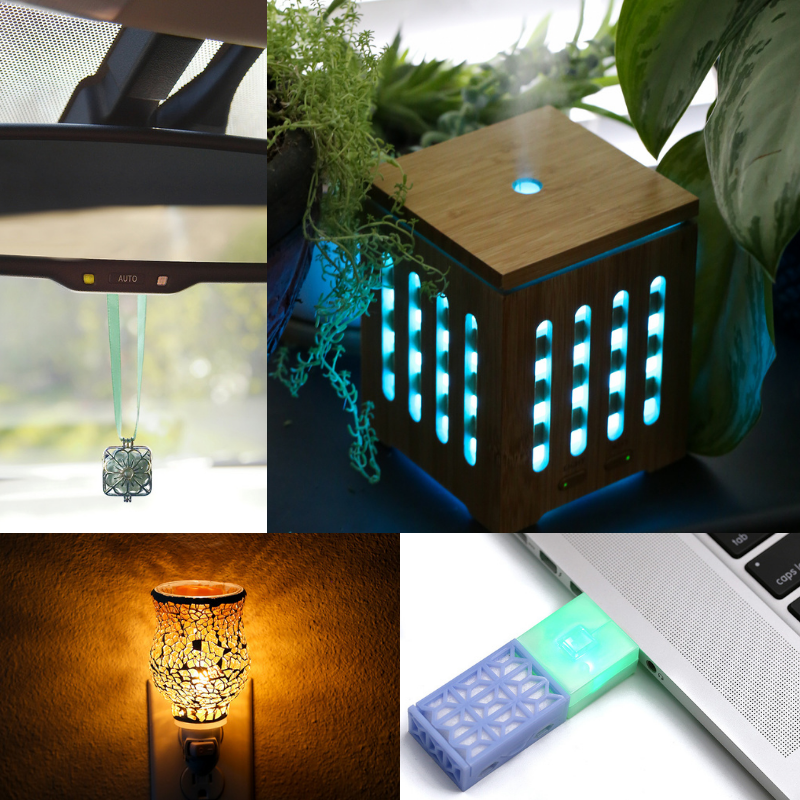 Our Products
We're picky about product suppliers and brands we partner with at The Gift of Scent.
The fragrance products we choose to sell to our customers must be of the highest quality, fill a need our customers have, and they must be unique in some way.
We care about the health of our customers, which is why we have aromatherapy products to help support physical health and fragrance products that help make daily tasks—like going to the gym, traveling, or working from home—more enjoyable.
We also care deeply about the Earth and the health of the environment. That's why we at The Gift of Scent make such a conscious effort to work with suppliers who reduce plastic usage, source products that are recyclable and reusable, and source products that use fewer chemicals and more natural substances.
You can trust that if a product is for sale on The Gift of Scent, it meets all our high standards, and we believe it will meet yours as well.
Our Products
Our suppliers eliminate plastic in the packaging of products we sell at The Gift of Scent wherever possible. Our suppliers use recyclable paper and cardboard to package and ship products. They also try to eliminate styrofoam from packaging! We make sure to work with suppliers who do their best to minimize packaging overall. Less packaging = less waste!
We look for products that are reusable. Our suppliers reuse tools, packaging, bottles, etc. Fewer different tools and packaging types means less waste from the production process overall. We also work with suppliers who encourage recycling on the packaging materials for the products we sell on TheGiftofScent.Com.
Our suppliers have rigorous testing to ensure the longevity of their products. All of the newer products sold on The Gift of Scent come from suppliers who create refillable products! Refillable fragrance products means fewer single-use items ending up in the landfill, and that is important to us!
At TheGiftofScent.Com, we're expanding our line of pure essential oils to include Organic varieties. Essential oils come from plants and don't contain human-made substances that can be damaging to the environment.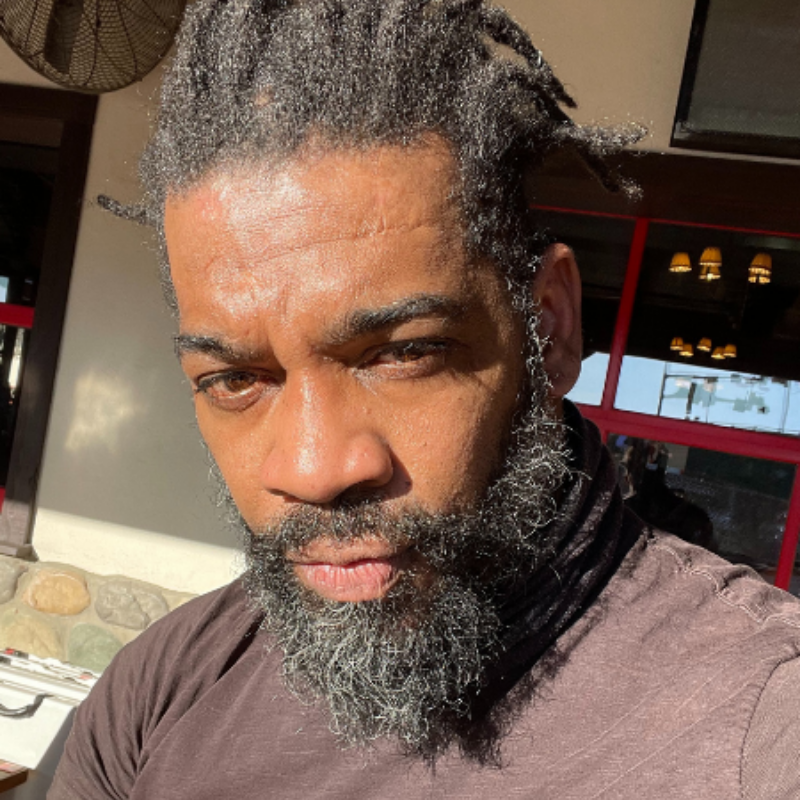 Jeffrey Smith
What I do:
I am one of the managing partners and responsible for web design & development, SEO and ecommerce. I started dabbling in aromatherapy back in 1995 as one of the inventors of the original DriveTime 12 Volt car diffuser.
Fun Facts about Jeffrey:
My favorite food is Steak (medium rare). My favorite holiday is Christmas.In my free time, I like to grill, ride motorcycles, play chess, and did I say ride motorcycles (while going to find great food in little nooks and crannies around Texas). Well, I'm biased, but my favorite product is the Drive Time 12 Volt, and I also really enjoy the FlashScent USB Diffuser in my car.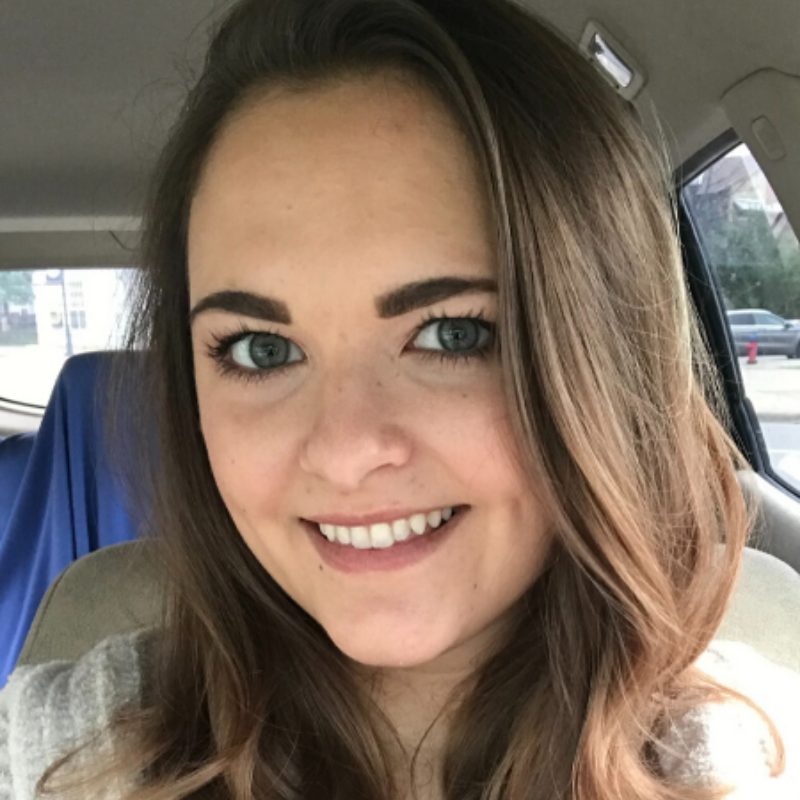 Lindsey Stratton
What I do:
I'm the store's brand/marketing/web guru! I help with the look and design of the website. I create whatever graphics or advertisements we might need to promote our fragrance products. I also help with the blog, social media, and product photography and videography.
Fun Facts About Lindsey:
My favorite food is tacos! Being from Texas, there's an endless supply of tex-mex restaurants to choose from, so it's easy to find the best tacos around. Some of my favorites are from Valentina's or Turdy's in Austin, TX. My favorite holiday would have to be Christmas. I just love that time of year and the feeling that comes with it. Putting up a real Christmas tree, all of the decorations, the cold weather, and spending time with family are some of my favorite things. In my free time I love skiing in the wintertime and camping and hiking in the summertime. I also love gardening, jewelry-making, or playing with my golden retriever, Millie and mini dachshund, Murphy. There are so many good products to choose from but my favorite would probably be the Aromatherapy Scent Pendant. It has a beautiful design and I love the way it looks in my car. I also love that I can use whatever essential oil I want and I can adjust the length of the ribbon.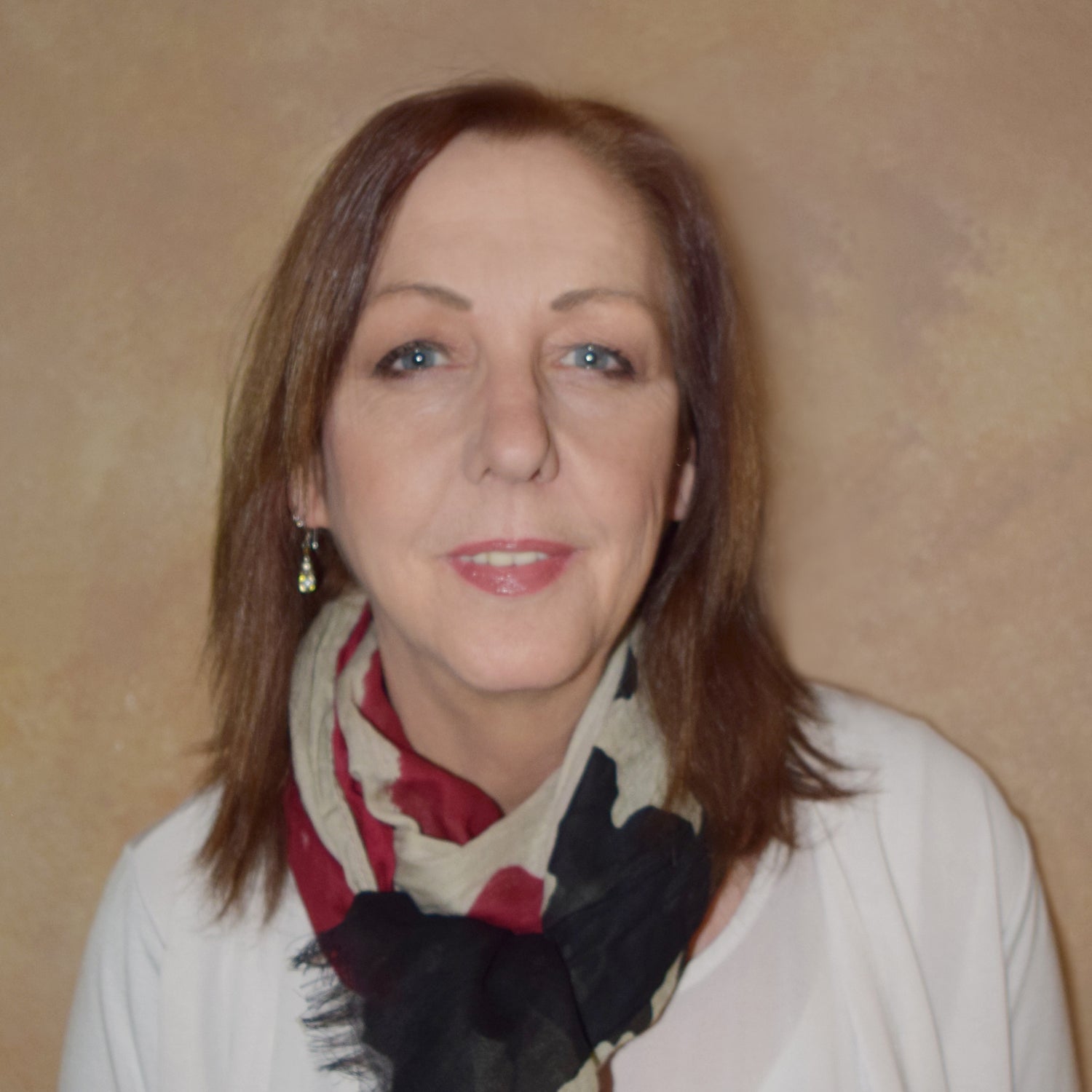 Alice Taylor
What I do:
I'm part of the product development and sourcing team, creating unique and cutting edge fragrance delivery systems and products.
Fun Facts about Alice:
I love ice cream or anything Keto or Paleo compliant. My favorite holiday is the 4th of July. I love picnics and fireworks and the excitement of the holiday. In my free time, I work in my commercial kitchen and in my garden. My favorite product from TheGiftofScent.Com is the FlashScent USB Diffuser!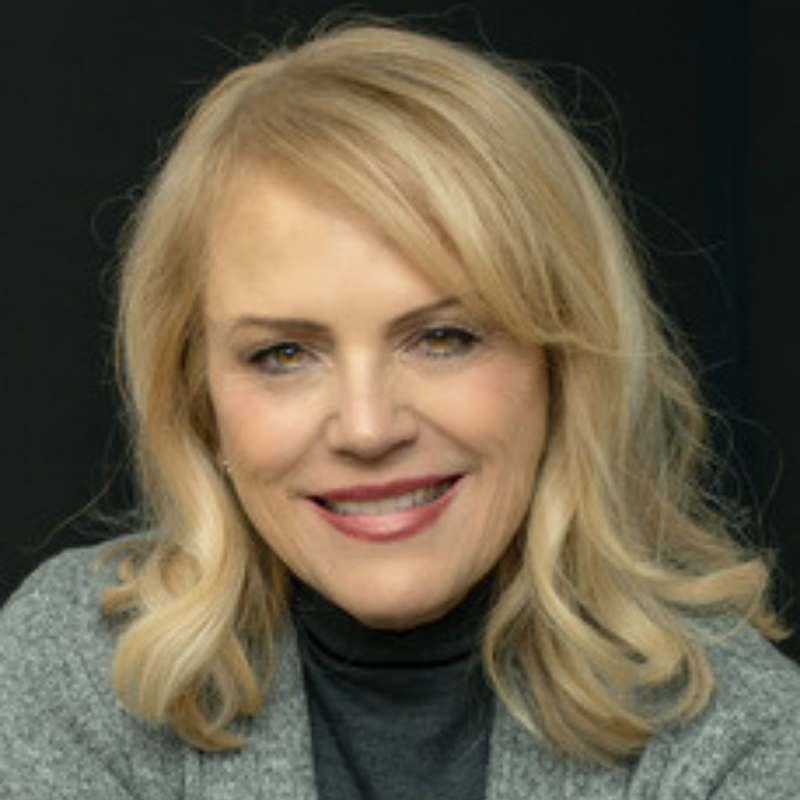 Jean VanGrey
What I do:
I'm a blogger for TheGiftofScent.com. I help create content to promote our products and help our customers learn how to use our products to better their health and overall lifestyle.
Fun Facts About Jean:
I love all foods because I'm all about soaking up where we are consuming the food and who we are with. My favorite holiday is probably Valentine's Day. No gift exchange required. I received first kiss from my boyfriend on Valentine's Day. I also gave birth to first child on Valentine's Day. (Not with the same guy!) My favorite pastime is researching family history and doing a dozen other research projects. My favorite products on TheGiftofScent.Com are the ultrasonic diffusers. I just love being in the same room with essential oils diffusing. I use peppermint to help me feel energized when I write and lavender in the evening to help me chill out.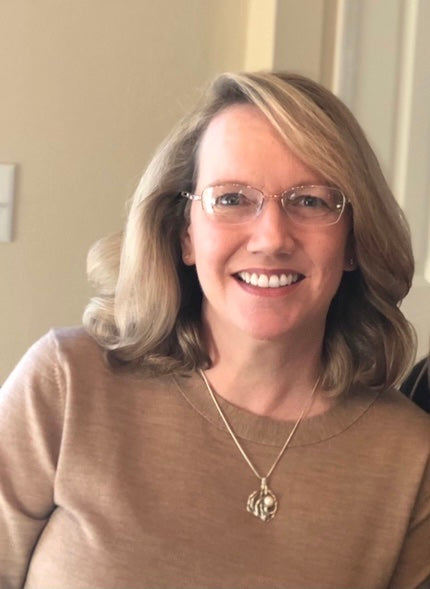 Renee Ward
What I do:
I'm the store gatekeeper, responsible for overseeing all activities related to the store's external communication and product offering. I make sure we follow our vision and values in everything we do. I'm also the managing editor for all our content creation.
Fun Facts about Renee:
My favorite food is berries. I love berries…blue berries, raspberries, any berry. Fond childhood memories of picking and eating a variety of wild berries while outside playing. My favorite holiday is Thanksgiving. I love the spirit of the holiday, our family gathering, preparing our traditional Thanksgiving meal, and remembering to be eternally grateful for everyone and everything in my life.In my free time, I love to be in solitude! :) Aside from that, I like creative home projects—painting, gardening, decorating for the seasons, cooking meals that remind me of my childhood, making sure my yard is well stocked for feeding and habitable to the birds and other critters, including stray cats...anything that enhances a peaceful, cohesive, and relaxed home environment for myself and my family, including my indoor cat. It's so hard to pick just one favorite product we offer at TheGiftofScent.Com…but I'd say my current favorite is the PowerFresh® 12V Car Diffuser, especially with the Citrus Sky Scent Bar. It gives off just the right amount of yummy fragrance in my car but is never overpowering. And I don't worry it's going to make a mess, even if it sits in a hot car! It's also super convenient that it comes with 4 scent bars.
Contact The Gift of Scent
Have a question we haven't answered yet? Send us an email :)