Introducing the ScentWow™ Aromatherapy Car Diffuser

We're pleased to offer the latest innovation from Belle Aroma for your Car, Truck or SUV, the ScentWow 12 Volt Aromatherapy Diffuser for use with your favorite essential oil.


BUY NOW
What Others are Saying...
I'm an essential oil snob, and these are definitely amazing! My new go-to for sure!
Beatrice Klein
I actually have one of these diffusers in all of my rooms. I LOVE that I can just put the whole bottle in and not mess with it for a whole month.
Lynette Wells
I have 4 boys and my car always smells like old fast food and feet. No lie. Now I feel like I am walking through a garden in Spring time.!!!
Verna Perez
Free Shipping
FREE shipping on orders over $50
Free Returns
Return within 30 days for a full refund
Save Everyday
Great deals on quality home fragrance products
Stay in the Know... Follow Us on the Gram!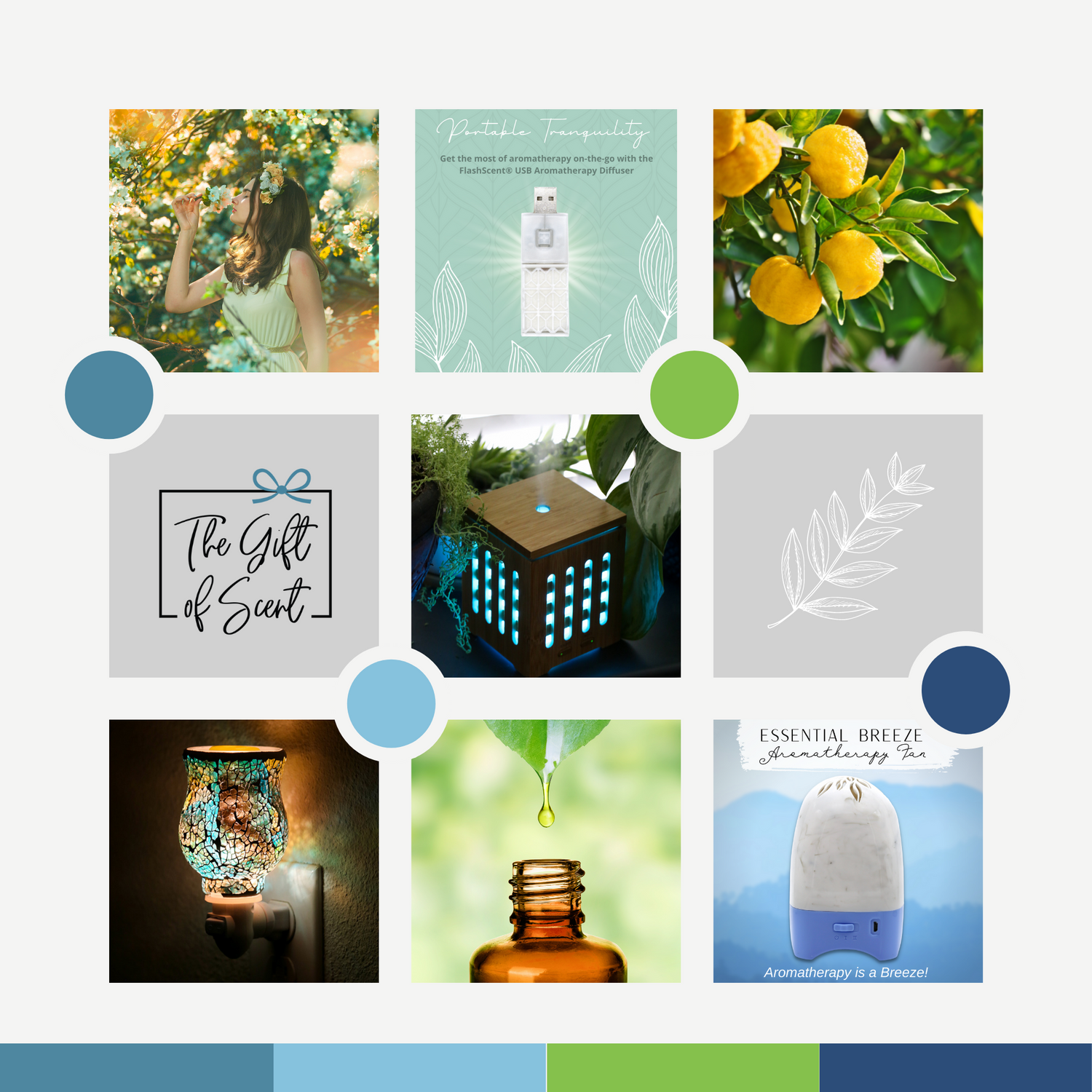 Behind the Scents (Why We Do This).
At The Gift of Scent, fragrance products are our passion. From aromatherapy products that help promote health and wellness to on-the-go fragrance products that help our spaces feel and smell fresh wherever we are, we care deeply about helping make our lives and the lives of our customers happier in every way.
Meet The Team