March 29, 2023
Diffuser Blends for Spring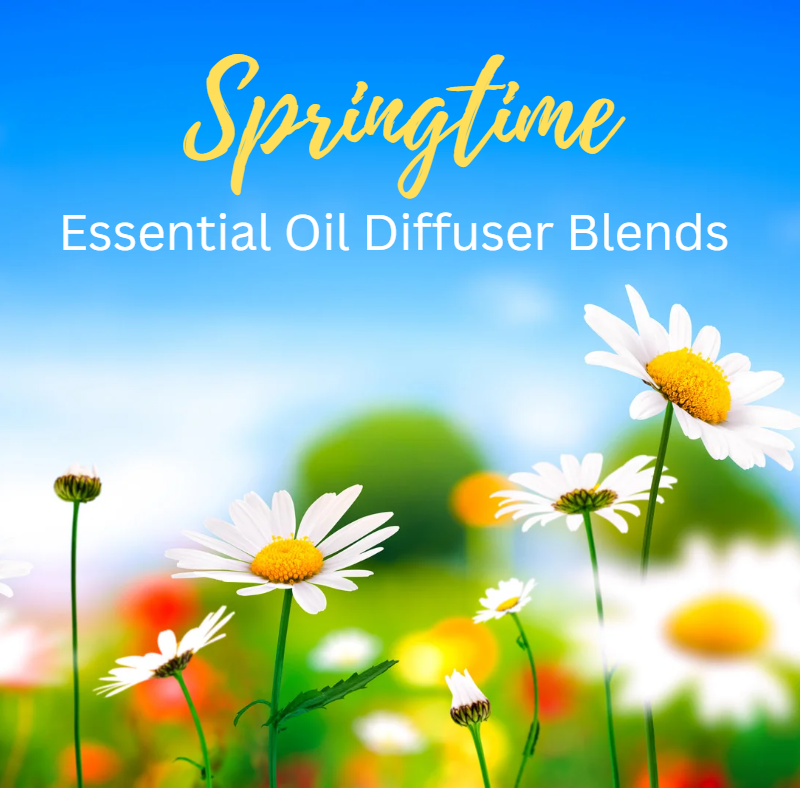 Spring is in the air and it's time to enjoy the warmer weather and all the wonderful scents of the season.  
Spring symbolizes life.  Nature is beginning to revive after the cold harsh winter months.  This time of year brings warmer temperatures and longer days.  Outside there is sunshine, beautiful flowers, lush green lawns and the occasional sprinkle of rain showers.  The season tends to spark happiness and positivity in people.  Embrace these emotions and aromas of Spring by diffusing essential oils in your home or office. 
Below are a few diffuser blends to celebrate the new season.
The Gift of Scent has 100% Pure and Organic Essential Oils so you can try one of these Springtime Blends or create your own.
Enjoy all the wonderful aromas of the Spring season!
Michelle for TheGiftofScent.com