September 28, 2021
Essential Oil Blends for Fall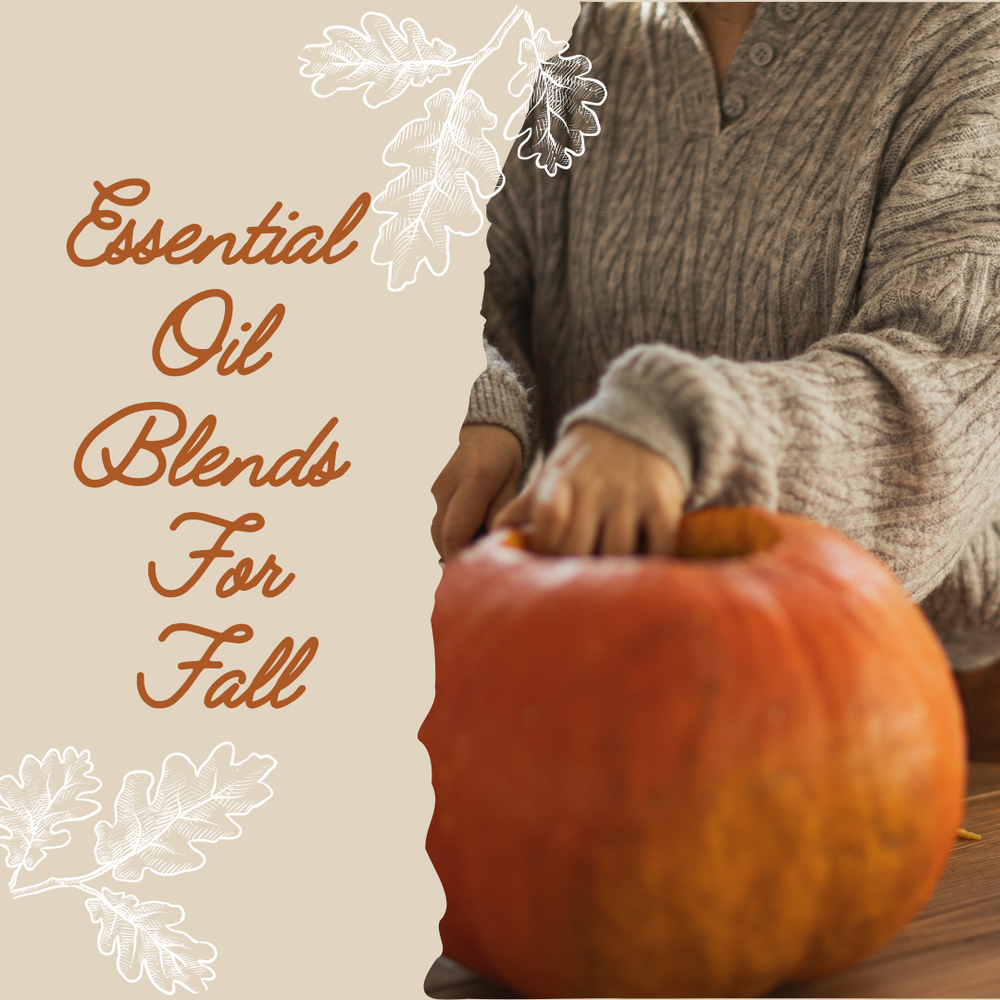 Fall has to be the best season for home fragrances. From pumpkin spice to apple orchard, spiced vanilla to crisp fall air, autumn aromas are familiar and cozy.
While I love the fall-scented candles and traditional fragrance oils during this time of year (not to mention the fall foods and sweet treats!!), I also love to utilize all-natural essential oils as much as possible to recreate some of my favorite fall fragrances instead.
As the weather starts to cool down, we enter a time when our immune systems are not as fortified, putting us at a little higher risk for illness. Essential oils can help our immune systems function optimally. By simply diffusing them into the air and breathing them in, essential oils can have a positive effect on the functioning of our bodies and minds.
Here are my favorite essential oil blends to diffuse in your home this fall:
We hope you have a healthy and happy fall season! For all your aromatherapy needs, shop TheGiftofScent.Com.
Kate for TheGiftofScent.Com.