January 30, 2023
Gift Ideas For Your Valentine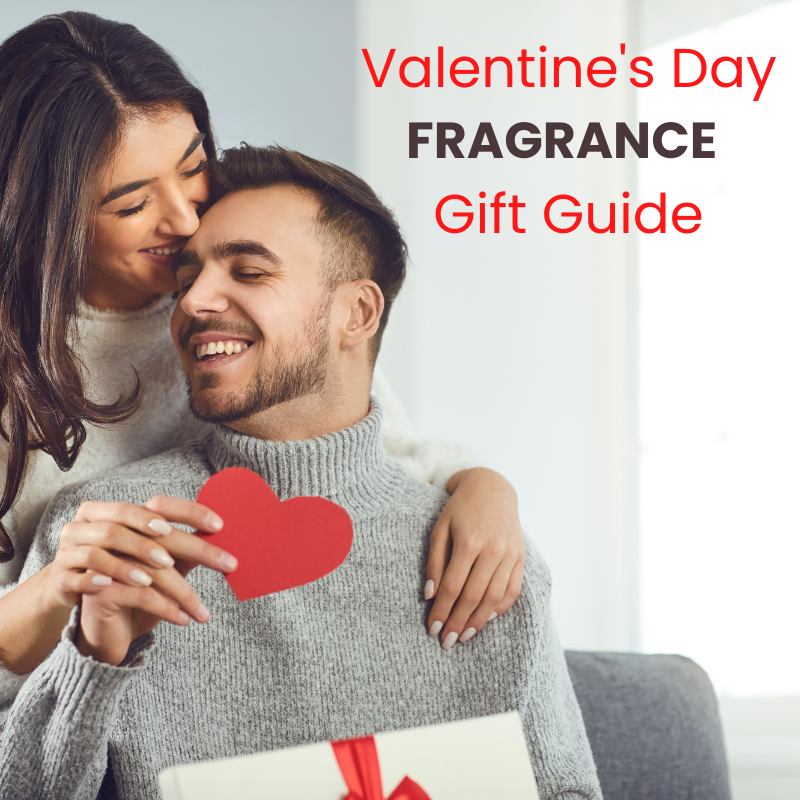 Valentine's Day is just around the corner. Are you ready? Are you still struggling to find that perfect gift for your loved one? The Gift of Scent has just what you need to help you create a romantic setting for a night in with your sweetheart or a special fragrance product that provides a lasting aroma to enhance their workspace, driving commute, or any room in their home. The connection between fragrance and love may be more notable than you realize. The heart can be deeply moved by our senses. Here are some lovely gift ideas for that significant someone in your life:

For Him
If the man in your life has a long commute or is frequently in his car, give him a car air freshener that will enhance his driving experience and make sure he arrives at his destination refreshed and happy.
"Wow," his senses with the ScentWow® Aromatherapy Car diffuser. The ScentWow® plugs into the vehicle's 12-volt outlet to diffuse his favorite essential oil as he drives.
If he drives, he needs a Truck Puck® Portable Automobile Air Freshener. They are no muss, no fuss. They never leak and they last for weeks. They are great for cubbies, cup holders, under the seat, in cargo areas-they fit anywhere. They are great for cars and other small spaces too!
If your man travels or is always on the go, send fragrance with him by gifting him our FlashScent® USB Aromatherapy Essential Oil Diffuser. It's portable, compact, cordless and designed to freshen any small space. It plugs in to the USB port in his computer or car to take the fragrance with him as he travels.
If your guy is a workaholic and practically lives in his office, introduce him to essential oils and all their benefits.  The scent in his office should be energizing, uplifting and bright. He needs to stay focused so he can be successful at his job. Diffusing peppermint or sweet orange essential oils can improve mental function, relieve stress and help boost his productivity level.
For Her
Pamper your special lady with some luxurious body scrubs or a soothing selection of bath & body products. Indulge her with essential oil-infused soaps, bath soaks, and sugar scrubs to enrich her personal care routine.
Beautiful flowers give fragrance that doesn't last, so give her something that will! The Gift of Scent has a beautiful selection of diffusers and fragrances that provide a long-lasting scent to permeate all her favorite rooms. Pick up some romantic pure and essential oils while you're at it to disperse while preparing a romantic dinner for her or while she's watching her favorite movie or soaking in a hot bubble bath.
If your girl is always on the move, she would be delighted to receive an Aromatherapy Scent Pendant™ to enjoy aromatherapy with this beautiful, handmade charm anywhere she finds herself.
Browse TheGiftofScent.com for more of our amazing fragrance products.
Cheers to a wonderful and fragrant Valentine's Day!
Michelle for TheGiftofScent.com.