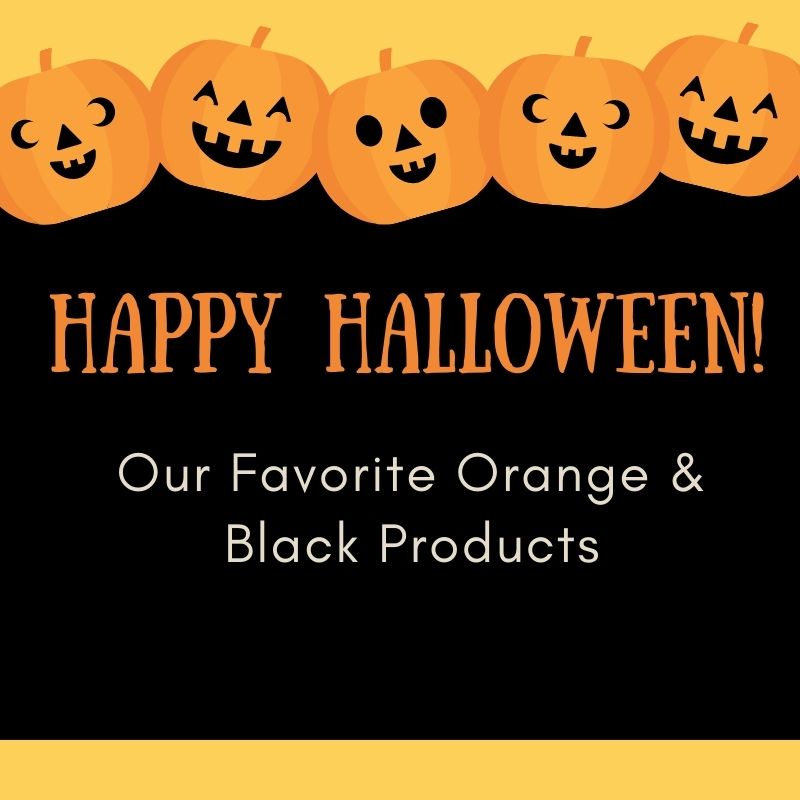 October 26, 2021
Happy Halloween! Fill your home, office, or vehicle with Orange & Black fragrance products that are perfect for Halloween! Learn more.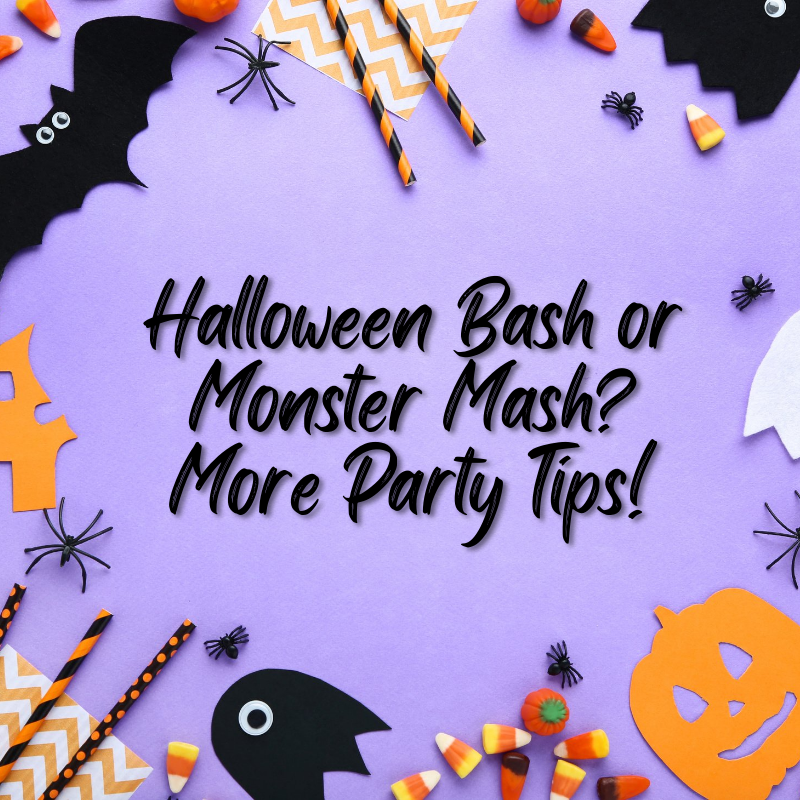 October 19, 2021
Throw a Halloween Bash...not a "Monsterly Mash" this Halloween! Get all our tips for throwing an unforgettable Halloween Party!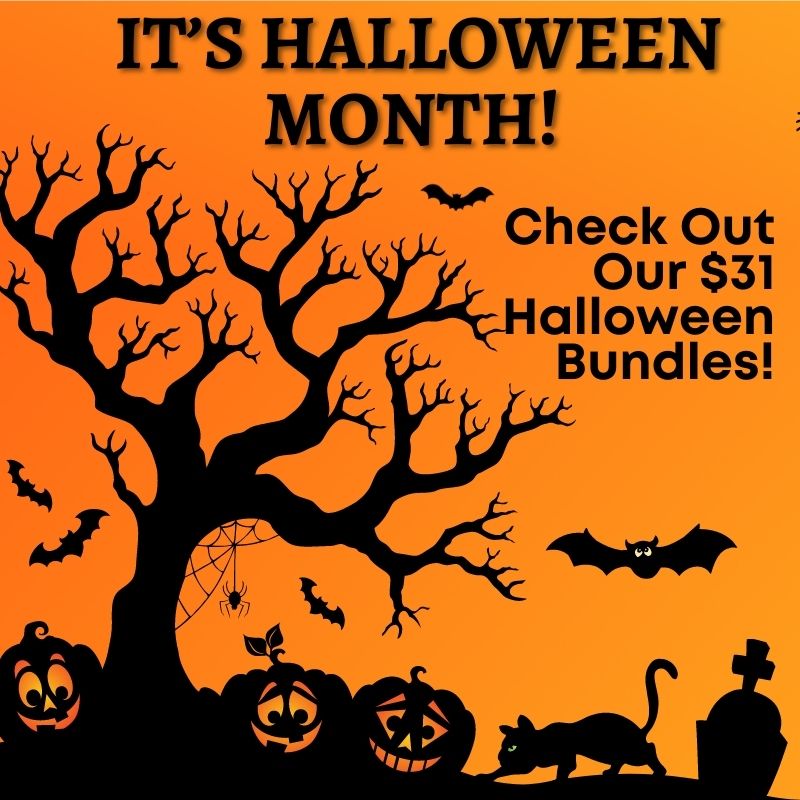 October 11, 2021
Hello, October! It's finally here, and fall is in full swing. Halloween is coming up, and we have $31 Halloween Bundles on sale with fall fragrance products for home, travel, or both! Learn more.