February 07, 2022
Ultrasonic Diffuser Blends to Try This Valentine's Day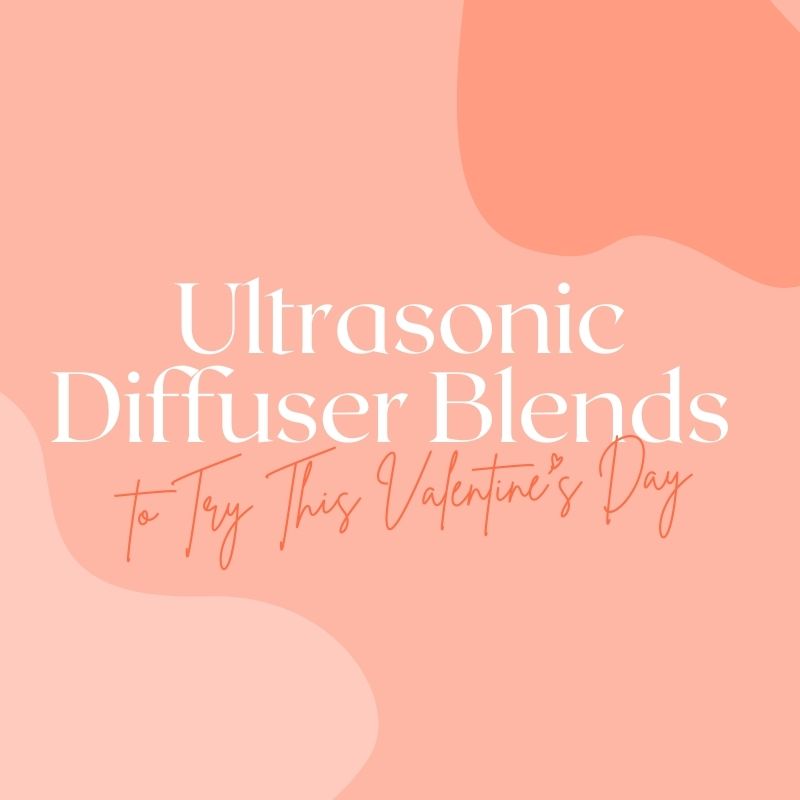 I don't know about you, but I have an extreme aversion to bad smells...dirty socks, smelly sink drains, anything in the bathroom (lol): can't stand them!
And on Valentine's Day, nothing kills the romantic mood like a foul stench in the air...
I've used almost every fragrance product out there to get rid of any of the stinky aromas that crop up in my home, but my favorite by far is essential oils.
I have an Ultrasonic Diffuser in each room. Ultrasonic diffusers work by atomizing and breaking water and essential oil particles into micro-molecules and diffusing them into the air. I just add water to the specified level, add drops of whichever essential oil I want to diffuse (or multiple different oils to create a fragrance blend), and press the on button to enjoy long-lasting, pure Belle Aroma® essential oils.
This Valentine's Day, say "I love You" with all-natural Belle Aroma Essential Oils from The Gift of Scent. Create an atmosphere of love by adding the essential oils in the quantities specified below to your Ultrasonic Diffuser for aromatic blends that will help keep the atmosphere all about romance.
That sure smells "lovely"! ;)
Happy Valentine's Day!
Kate for TheGiftofScent.com