April 04, 2022
Essential Oil Diffuser Blends for Spring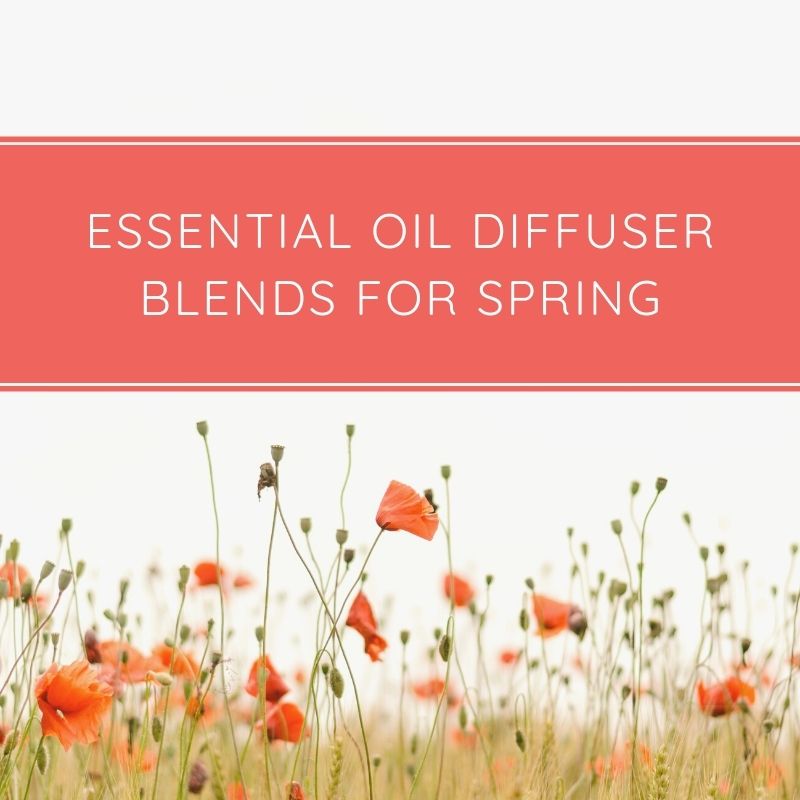 Spring brings such a feeling of freshness and renewal. Everything is in bloom, colors are light and bright, the air feels fresh, and there's a promise of warmer weather that makes you want to get outside.
But sometimes in Spring, like today as I write this, the season brings temperamental weather. Even though it was in the 60's yesterday, it's currently snowing. The back and forth temps can make me feel like Summer and warm weather are never going to get here. 
On days like today, I like to fill my Ultrasonic Diffusers with fresh Spring blends of Belle Aroma® Pure Essential Oils so I can remind myself that before too long, I'll be enjoying outdoor hikes, beach days, fresh produce from the garden, and warm summer nights sitting out on my patio. 
Here are my favorite essential oil blends for Spring!
Which blend is you favorite? Try them all! Get all eight of the current Belle Aroma essential oil singles at TheGiftofScent.Com.
Kate for TheGiftofScent.Com.