June 01, 2023
Father's Day Fragrance Gifts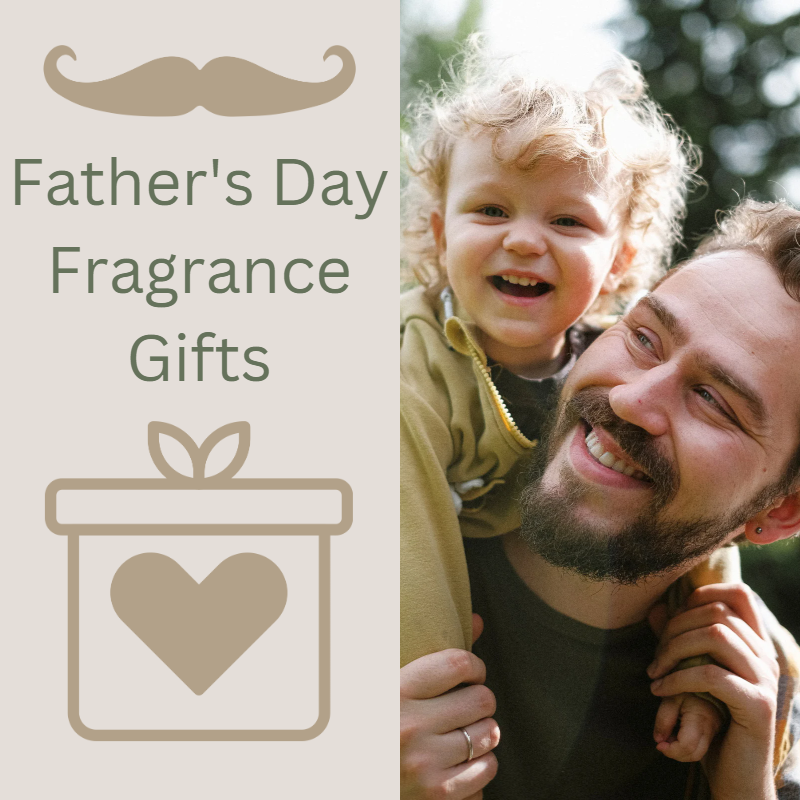 Father's Day is coming up on June 18th.  What better way to celebrate Dad than with the gift of scent!  Show him how much you care about him with a gift that's both useful and affordable.
Freshen his drive with our Truck Puck® Portable Automobile Air Fresheners, Drive Time® Aromables® Vent Clip Air Fresheners or the Fresh Ride Wheel Spinner Car Vent Clip Air Fresheners.  There are several different scents to choose from.  They are sure to make his commute more enjoyable and rid his vehicle of any unpleasant odors.
Give his office a fragrance makeover with our Arctic Wolf Premium Plugables® Home Fragrancer along with one of our eleven amazing fragrance oils.  This will help keep his space smelling fresh and inviting.
If your dad travels for work, give him the FlashScent® USB Aromatherapy Essential Oil Diffuser.  It plugs right into his laptop so the scent can follow him wherever he goes.
We will help you show Dad how much you love and appreciate him this Father's Day with home, office and vehicle fragrance products from The Gift of Scent!
Hope your Father's Day is scent-sational!
Michelle for TheGiftofScent.Com.