April 28, 2023
Mother's Day 2023 Gift Guide: Give Her The Gift of Scent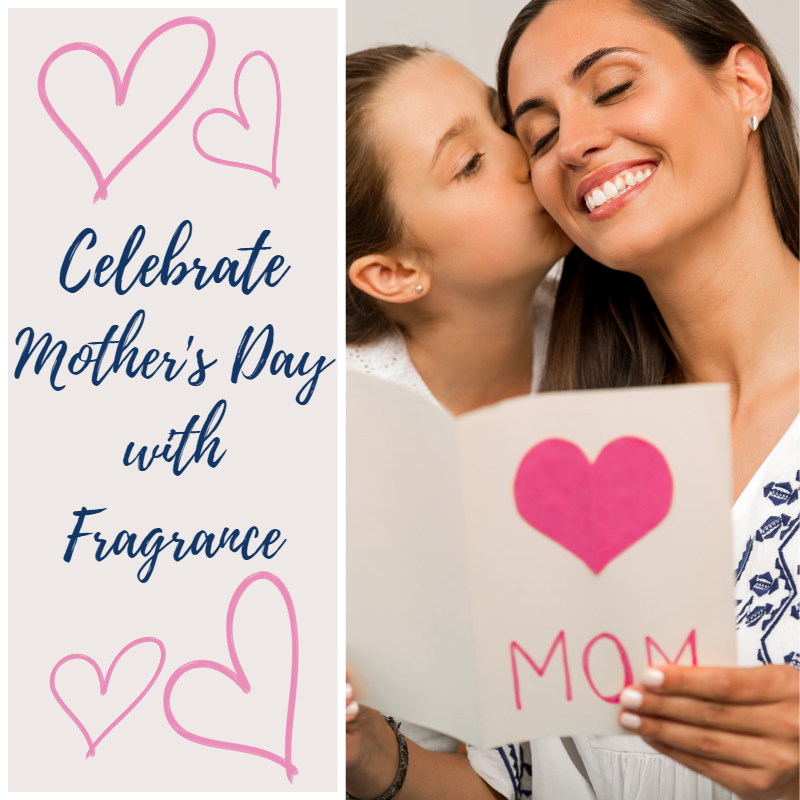 With Mother's Day just around the corner (Sunday, May 14th) it's time to start thinking of how you are going to celebrate the special woman in your life. Whether it's for your own mom, your wife, your grandmother or some other woman who has had a positive impact in your life, express your gratitude with a thoughtful gift of long-lasting fragrance from The Gift of Scent.
Our mothers have done so much for us throughout our lives and Mother's Day is the perfect day to let them know how much they mean to us and how much they are appreciated. Instead of gifting her flowers or chocolates, give her the gift of fragrance that will last for several weeks. Because our sense of smell is directly linked to our memory and our emotions, choose a scent that is nostalgic and will gently nudge her on a trip down memory lane or will evoke feelings of happiness and peacefulness.
Most moms find joy and satisfaction creating a warm and welcoming atmosphere in their home for their friends and family to feel comfortable. A beautiful ultrasonic home diffuser or a decorative wax warmer are excellent gifts for moms where a large majority of their time is spent at home. This would allow them to enjoy a delightful fragrance or the benefits of essential oils with aromatherapy while they go about their day. There are several designs that compliment any décor so Mom will have no problem finding the perfect spot for it in her home. These products will provide endless gift ideas because you can always restock her wax melts, No-Mess Tarts and essential oils on other holidays and special occasions.
The Gift of Scent offers a nice selection of fragrance products to excite and inspire your mom.  Our Home Fragrances can have a positive impact on our mood or provide a calming atmosphere to any home. Our Premium Soy Candles create a relaxing ambiance and our Ultrasonic Diffusers generate a steady flow of fresh fragrance throughout any living space. Or, simply indulge your mom with essential oil-infused Soaps, Bath Soaks, and Sugar Scrubs from our Bath and Body collection.  
I am sure you will find the perfect fragrance inspired present for your mom that captures her personality and style at The Gift of Scent.
Have a scent-sational Mother's Day!
Michelle for TheGiftofScent.com.