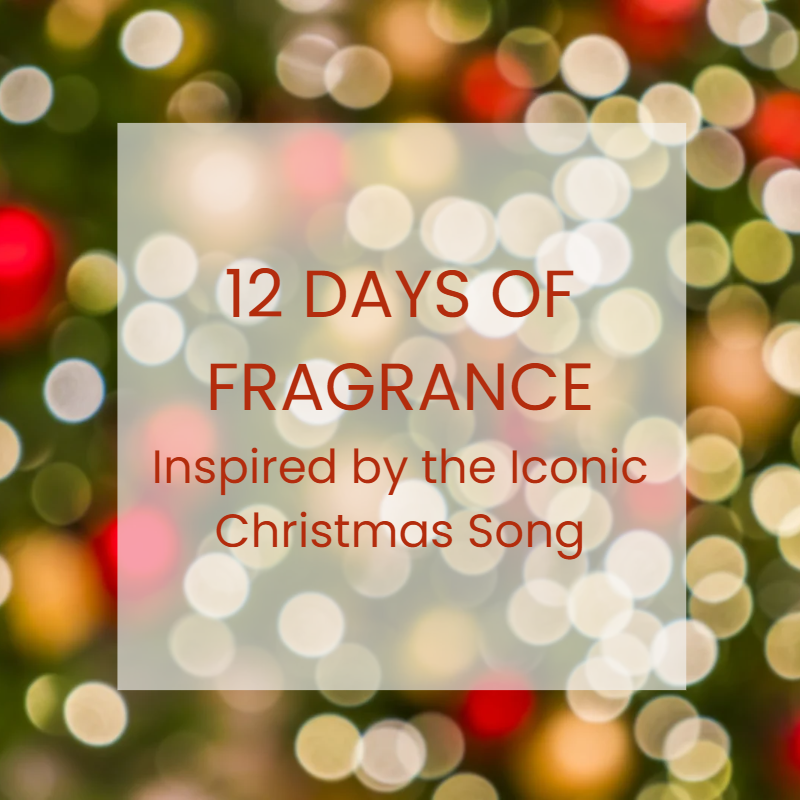 December 14, 2022
Looking for last minute gift ideas?  The Gift of Scent has you covered!  We have a great selection of fragrance products that will bring joy to your loved ones this holiday season!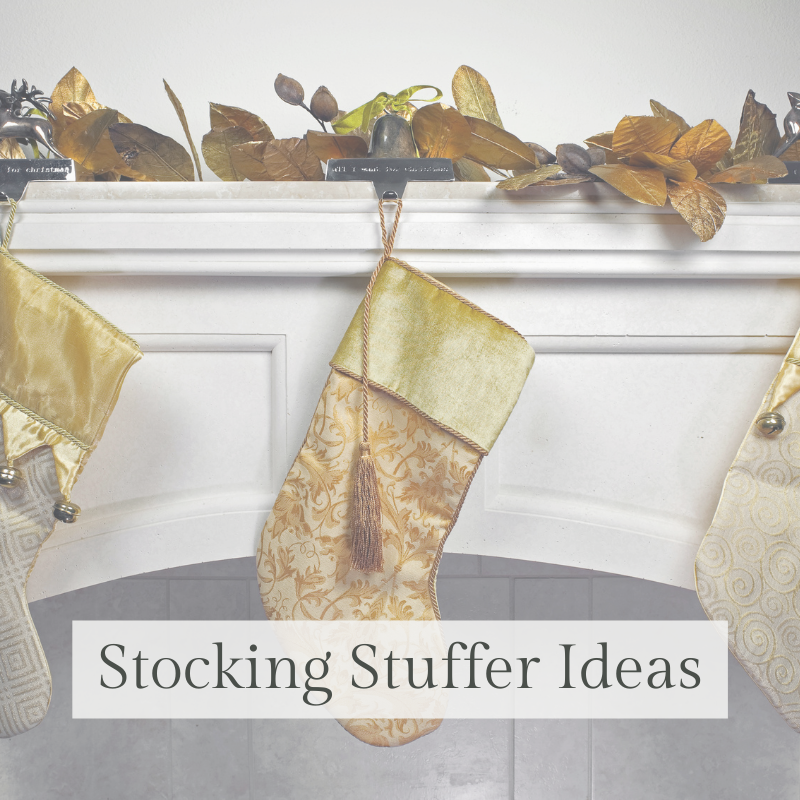 November 29, 2022
Give the gift of scent this holiday season!  We have a tremendous selection of items to fill your loved one's life with fragrance that make perfect, smaller presents to place in their stockings.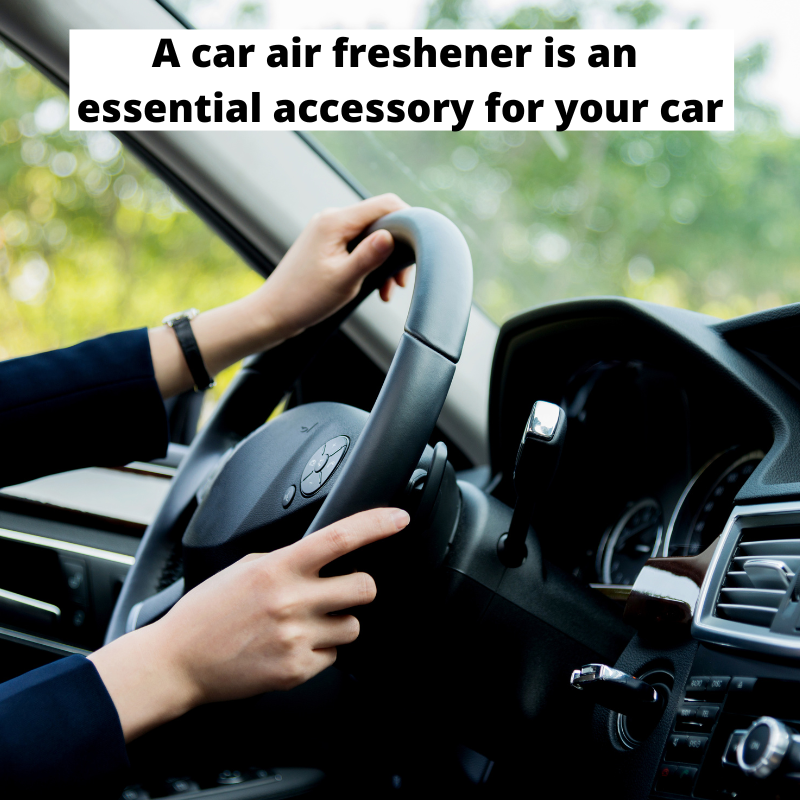 July 22, 2022
A car air freshener is a necessity for your automobile.  It can enhance your driving experience and eliminate any unpleasant odors that may be lingering in your car.